Inca Nature Traditions
Best Selling Superfoods
I really like
"Great Addition to my smoothies" Griffe Du Chat Cat's Claw Powder
"I love making moringa lattes
"Great addition to my smoothies" Lucuma Powder
"Good peaceful night's sleep"
"Great addition to my smoothies" Cat's Claw Powder
TRY SOMETHING NEW
New Superfoods
Selling price
$17.99
Regular price
Selling price
$17.99
Regular price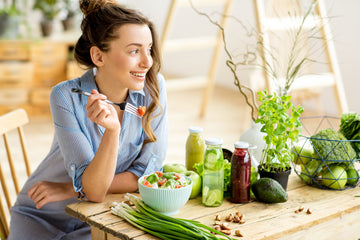 Explore and unlock new adventures.
Find your favorite flavors or choose a goal like improving your digestion or supporting your immunity. Add powerful nutrition to your day and start living the lifestyle right away!
Shop Best Sellers
Never get bored. Boost the ordinary.
Try something new! Bake muffins. Prepare an entrée or create a new morning ritual. There are always new things to learn and delicious new adventures to have with superfoods.
Try new superfoods
SUPERFOOD RECIPES
From our kitchen to yours
Check out our recipes, blogs and other educational resources. You will find new inspirations and ideas to add new superfoods into your life.
Health tips
It's easy to get lost when it comes to health and nutrition.

Our professionals are here to help you.
Read our tips
Why choose us
Inka Nature est votre allié de confiance pour des produits naturels et biologiques, certifiés par Santé Canada, pour soutenir une vie saine et énergisée.